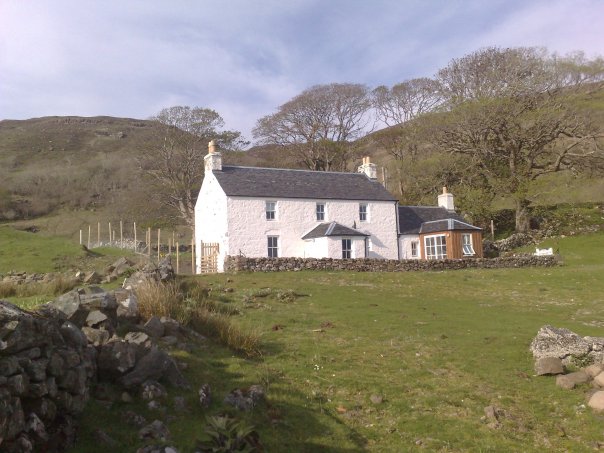 Sorry
I'm afraid that I haven't put any content into this page yet.
I'm still in the process of putting the site together, so I apologise for the skeletal pages. I'll be adding to the site fairly frequently, so there should be more to see anytime you check back.
If there's anything you want to ask about the site, please feel free to email me.